Work is hard?

Play it smart.
Learn from
GAME SCIENCE

what really motivates people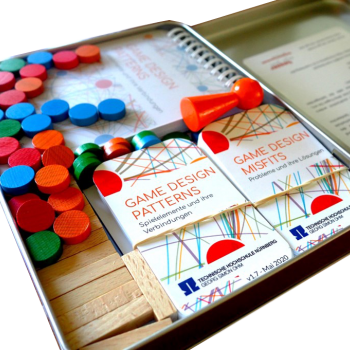 GAME THINKING - OUT OF THE BOX
The
EMPAMOS

®

TOOLBOX
is your creative thinking tool for developing motivation concepts for teams and organizations. It contains methods and materials with which you can design tailor-made solutions for motivating learning and working environments.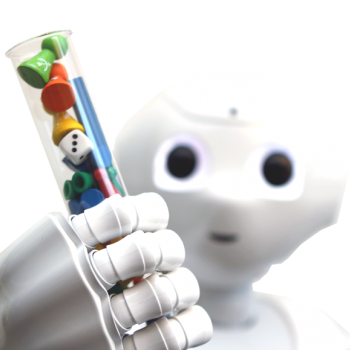 AI-DRIVEN GAMIFICATION
We use ARTIFICIAL INTELLIGENCE to analyze the motivational structures of thousands of games. From over 50,000 pieces of empirical evidence, we have learned how game design elements affect human motivation. From this, we have built a unique AI ASSISTANT which helps you to develop tailor-made motivational concepts that meet your behavioural targets.
OUR NETWORK - LEARNING FROM PRACTICE
We offer all our customers the opportunity to network and exchange ideas with each other. They benefit from the knowledge of others and feed their experiences into the network. They become part of a cross-organizational and cross-industry COMMUNITY OF PRACTICE. This video gives you an insight into our NETWORK MEETING.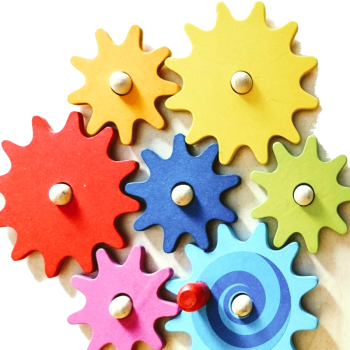 INTERDISCIPLINARY TEAM
Finding out where the motivation lies in the game requires not just one, but many different disciplines. In our EMPAMOS-TEAM, we therefore integrate different perspectives from science and practice: from computer science and organizational psychology to education and social sciences to cultural management.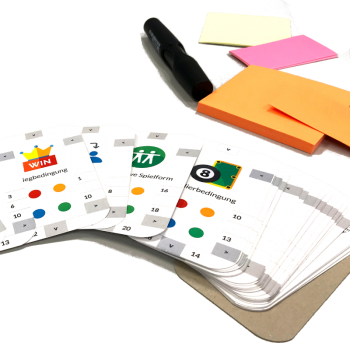 TRAINING & CONSULTING
The Nuremberg Institute of Technology offers both: MODULAR TRAINING and CONSULTING. Using your own projects as examples, you will learn how to quickly and effectively develop customized motivation concepts - for your team, your organization or your customers.